,
Professional
Dog Training, Dog DayCare, Dog Boarding, and more!
Recent News
Upcoming Classes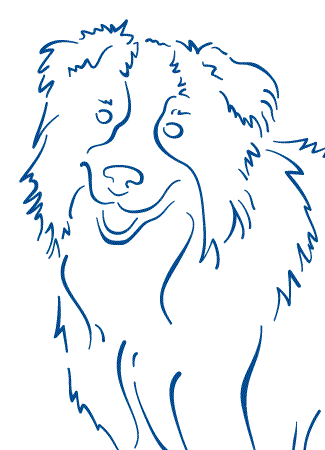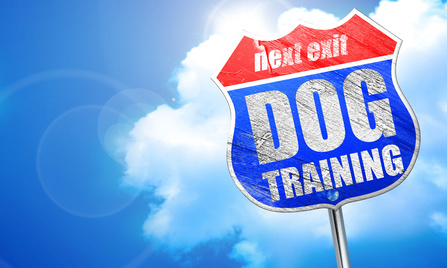 Welcome to Happy K9 Academy
Happy K9 Academy, Inc. is a professional dog training & boarding company located in Murrells Inlet, SC. We are happy to serve Murrells Inlet, Myrtle Beach, Litchfield Beach, Pawleys Island and surrounding areas. We train dogs of all breeds and ages and specialize in helping those with fear aggression and dog/people reactivity behavioral issues. We also offer day school and boarding.
Check out our dog boarding facility-Kamp Happy K9 (Please make your  fall and holiday reservations as soon as possible as space is limited)
On 12/1/17 , for a two week period will be offering Kamp passes again (11 nights for cost of 10)(passes good for one year) Look for Kamp passes to be offered for a short period once per quarter. Click here for price list
Additionally, we are pleased that we will soon offer to customers everywhere, our fun interactive online training program. Please click here to learn more and to join our mailing list and be the first to know when we launch!! Follow the K9 Professor blog here.
The positive reinforcement dog training techniques we use are designed to enhance your relationship with your K9 companion based on mutual love, trust, respect and cooperation. We help you to better understand and communicate with your furry friend. You can look forward to training your K9 to work through behavioral problems as well as reliably AND eagerly perform important skills such as come, loose leash walking, greeting people, leave it, sit/down and stay… just to name a few! If your K9 family member has specific behavioral challenges, we will devise a training plan tailored to your needs and lifestyle.
Please refer to our Services page for detailed information on the many dog training services we offer, which include Private training sessions, Stay and Train packages, Group classes, K9 Prep School , Kamp Happy K9 , and Online training. Call us today to discuss the solution that best meets your needs.  We look forward to hearing from you! You can reach us at 843-947-0881.