,
Professional
Dog Training, Dog Boarding, and more!
Recent News
Upcoming Classes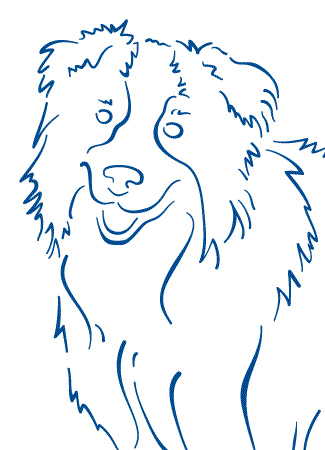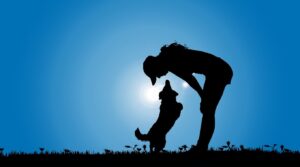 Welcome to Happy K9 Academy
Happy New Year!!! We will soon unveil all the renovations to the facility, many kids have been enjoying themselves and we can't wait to show the parents!! Look for new training classes coming soon in the new training facilities!!! The changes are exciting, beautiful, and enriching for the kids and we know everyone will love them!! 
We are happy to serve Murrells Inlet, Myrtle Beach, Pawleys Island and surrounding areas. We train and care for dogs of all breeds and ages. We offer:
Boarding –  We are staffed 24 hours a day 365 days a year to care for your furry family member
Stay and Trains – Melissa tailors a program based on your individual needs and goals and provide you with the appropriate tools and guidance to continue on the right path once your kid comes back home.
On-site training – You can schedule a time to come to our facility and work with Melissa or one of our other trainers
Group classes – We offer classes throughout the year, from basic obedience to Therapy Dog Prep classes, please look to the right of this page for the latest upcoming classes
The positive reinforcement dog training techniques we use are designed to enhance your relationship with your K9 companion based on mutual love, trust, respect and cooperation. We help you to better understand and communicate with your furry friend. You can look forward to training your K9 to work through behavioral problems as well as reliably AND eagerly perform important skills such as come, loose leash walking, greeting people, leave it, sit/down and stay… just to name a few! If your K9 family member has specific behavioral challenges, we will devise a training plan tailored to your needs and lifestyle.
Please refer to our Services page for detailed information on the many services listed above. We look forward to hearing from you! You can reach us at 843-947-0881.